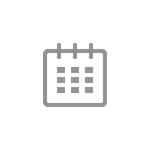 Devotional Show
-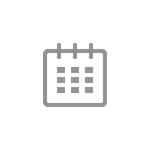 Morning Live Show
-
Presented by Gajan Singh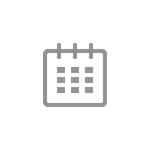 Breakfast Show
-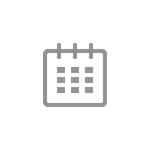 Gallah & Geet with Harpreet
-
This show brings you the latest punjabi new as well old and new punjabi music from Punjab, UK, USA & Canada, meaningful stories/poems, invoking ethical debates and discussions.

Admin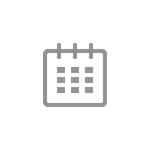 Cooking Show
-
Presented by Bar Kular

Admin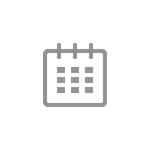 Drivetime Show
-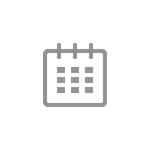 Devotional Show
-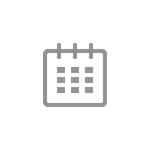 Evening Debate Show
-
Presented by Palwinder, to take part in the show and express your views on today's topic live call 0121 580 4122.

Admin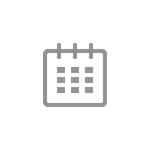 Bhangra Request Show
-
Three hours of all your favourite latest and greatest punjabi music. You request it, I play it! Call Dal on 0121 580 4122.

Admin